The race against time begins.
Spielerei, the Live Escape Game in Leutkirch im Allgäu. That`s excitement, fun and teamwork. As  family, colleagues or friends, our escape room is a unique experience for everyone. Once in the room you have 60 minutes to solve the triky riddles and tasks. You will be successful only as a team. Choose a date and join in with the action.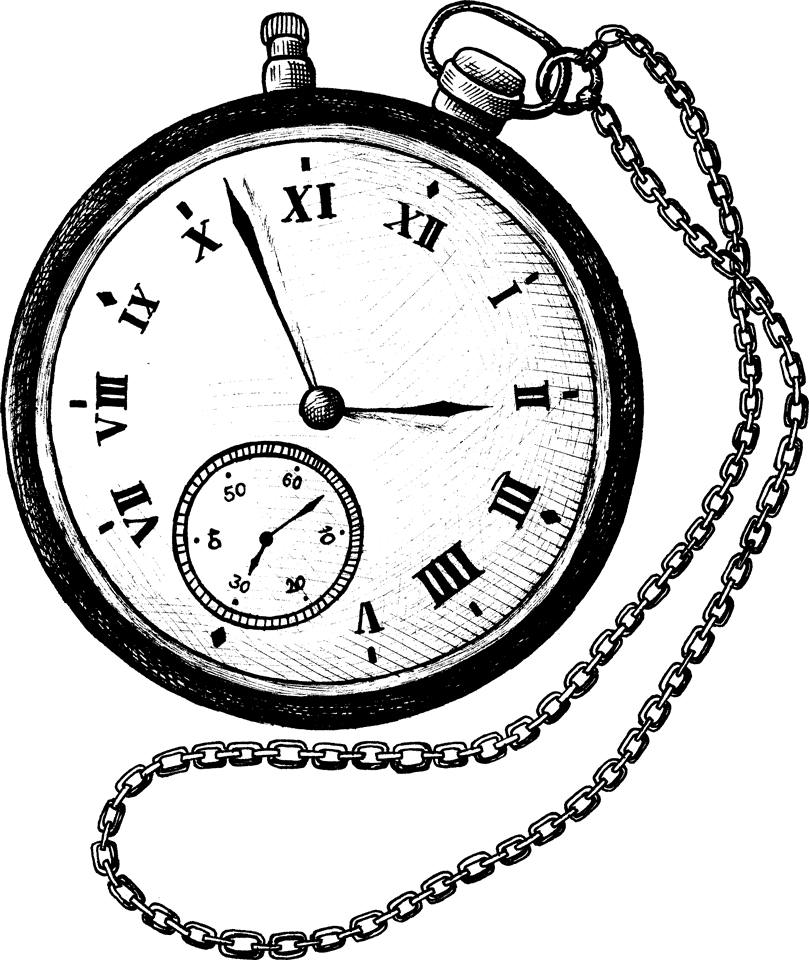 The Monastery's Secret Door
During construction works at the monastery wall you discover a closed door withouth handle or lock. Will you be able to open the door? Will you lift the secret of the monastery?
Save the children's festival
Das Kinderfest wurde sabotiert. Ihr seid die Oberstadt-Detektive, die einzigen, die das Kinderfest retten können!
Ein großer Spaß, nicht nur für Kinder.